Soromap group
SOROMAP
Soromap Group is present in several markets in France and abroad:
-Paints and maintenance products for leisure boats
-Varnishes, lacquers, tools for wood layout and industry
-Masts and rigging for sailing boats (monohulls and catamarans)
-Sailcloth, sail fittings, laser cutting and technical fabrics, ...
SKILLS
-Design and m
anufacture
of marine paints and maintenance products
-Design and m
anufacture
of marine anodes
-Design and m
anufacture
of varnishes, lacquers and professional woodstains
-Design and m
anufacture
of masts and rigging for 20' to 82' sailing boats
-Distributor of sailcloth, technical fabrics and sail accessories
-Laser cutting of fabrics
OUR VALUES
- CUSTOMER FOCUS :
being attentive to customer needs and market in order to meet expectations.

- INNOVATION : Anticipate needs, explore new technologies, and create the surprise on the market thanks to our creativity.
- ENTREPRENEURIAL SPIRIT : Continuously investing in production tool, conquering new markets, and ensuring the professional development of our team members.
- CARE : Our teams implement
processes
that guarantee the
products and services quality.
Paint range
For more than 50 years, Soromap has designed and manufactured a complete range of marine paints and nautical maintenance products. All of these products are distributed through a network of professionals (shipchandlers, maintenance sites, etc.).
The development of our products is made by a R&D laboratory with specific equipments also used to test all our products (QUV and salted fog spray tests). All antifouling formulations comply with the AMM (marketing authorization), and with new environmental legislation.
Soromap also has a factory in Tunisia specialized in the design and manufacture of standard and motor anodes.
For a better support to our customers, a whole team of technical sales representatives is present to attend all your requests in France and overseas.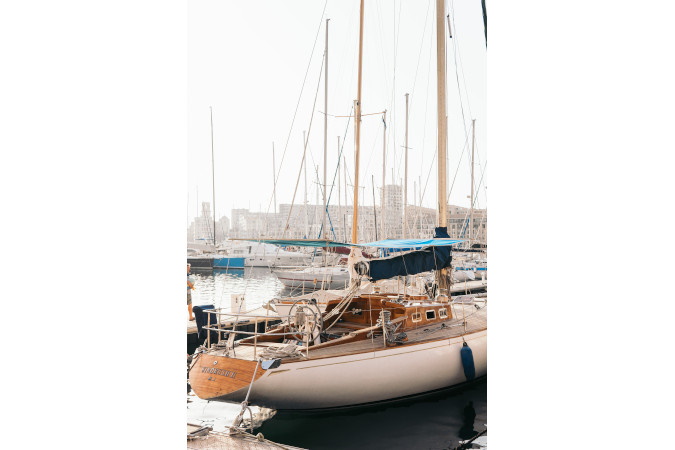 Varnish and Industry range
Manufacturer and partner of Milesi and PPG companies for more than 45 years, our technical sales team is present in western France to advise you with professional solutions in terms of finishing on wood, metal, glass, plastic, composite materials and others ...
Our expertise allows us to respond to the new trends and environmental standards.
We are able to realize and implement, with our partners, finishing production line in your handmade and industrial companies. Our colorimetry department formulates products according to your request. In order to guarantee the best quality, our laboratory tests our own products against aging thanks to 2 tools: QUV and Salted fog spray.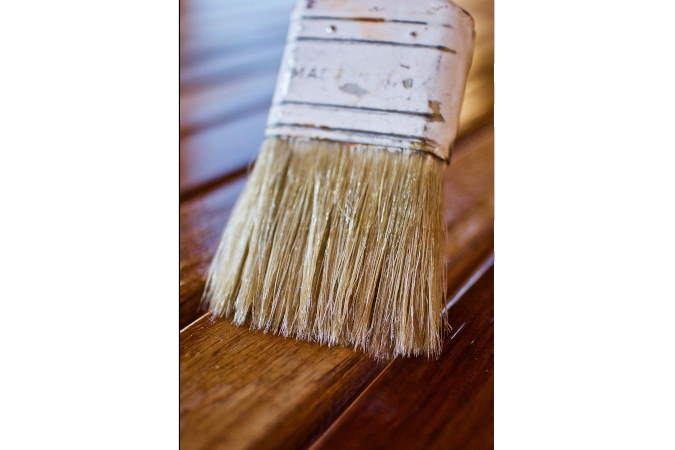 Our assets
50 years of experience in the boating industry.
4 production sites with latest devices to comply with quality and safety standards.
4 design offices equipped with high performance R&D tools.
Quality processes approved in each step of manufacturing.
Passionate, experienced and dynamic teams.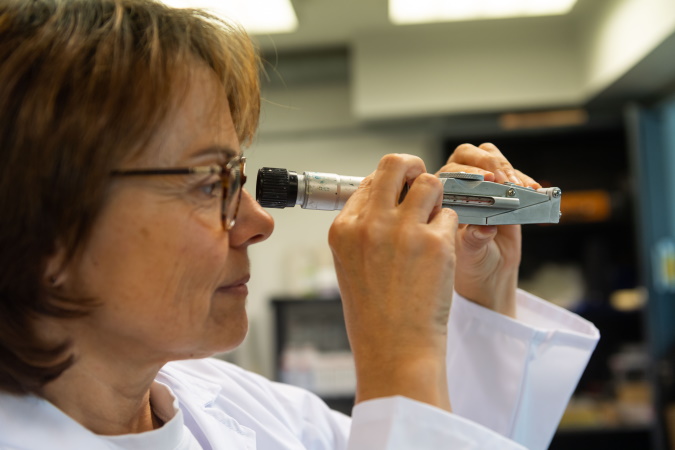 "Being a worldwide specialist in the boating industry by meeting the needs of customers"