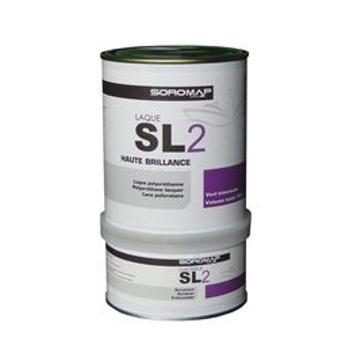 Dual component lacquer SL2
Dual component polyurethane lacquer, high gloss, specially made to resist against marine environment..
Ecxellent resistance against UV. Thanks to its formula, it has perfect film tension wheter applied with brush, roller or paint gun.
Can be applied directly on polyester support wich have been prepared AP20, AP21, SC20 or PR20.