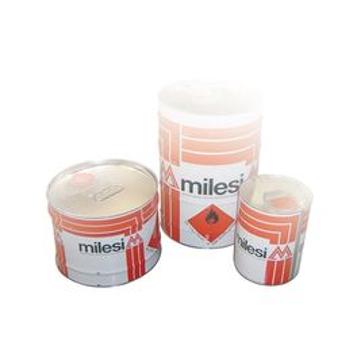 Serie CFT802050 Concentrate to be diluted with water
Use: On beech wood for the seat finition.
Characteristics: Uniformity of color. No stains. Very good lightfastness. No metamerism. Simplicity of implementation and use. Very good liquid stability during storage. Recoverable lacquers and polyurethanes.
Application: Dilute with water for brush application or spray. Dilute with a mixture of water and CFC2 - kromofix binder volume to volume for dipping applications. The addition of a uniform CFC2 brings up the hue and better filling finish.
Dilution rate: 1 to 10 volumes of water or colorless depending the desired colour.